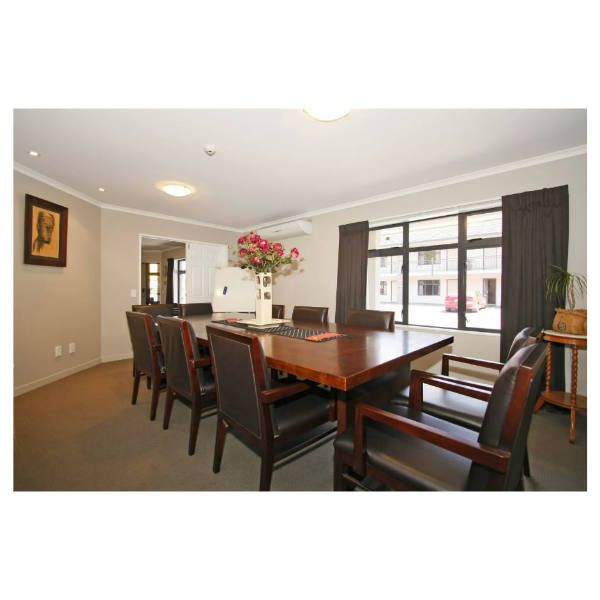 For corporate visitors, we can offer a full corporate amenities, including a meeting room, a conference table to seat ten, and full corporate catering services.Aotea Motor Lodge are also pleased to offer corporate accommodation room rates - enquire now.
Come and stay at Aotea Motor Lodge, Wanganui for all your corporate needs. Please feel free to discuss any specific requirements with us and we will do our best to make sure your stay is enjoyable.
Meeting Room
POA

Seats: 10 (boardroom style)
Corporate Catering
Parnells Cafe can offer catering.
Equipment Available
Water and Mints: Complimentary
Whiteboard and Pens: Complimentary
We invite you to look around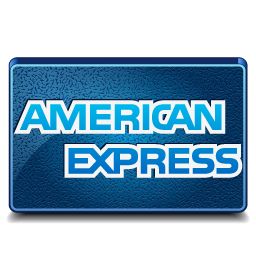 A 4% surcharge applies when
paying with Amex or Diners.

Availability