Whanganui Splash Centre
Fancy a quick dip? or relaxing Sauna after a long day ?
The Splash centre located just up the road from Aotea motorlodge can accomodate all of the above, Relax with a couple of length's explore your inner child via the Hydroslides, or sit back and relax in the sauna & steam rooms.
Club Fitness
Enjoy free Access to Wanganui's Premier Fitness centre, Stressfree workouts with Helpfull staff members on hand should you require assistance.
Club fitness is just a Brisk walk from the Aotea Motorlodge enquire with front desk for access.

We invite you to look around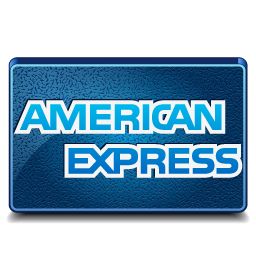 A 4% surcharge applies when
paying with Amex or Diners.

Availability