DELUXE STUDIO
EXECUTIVE STUDIO
DELUXE TWIN STUDIO
EXECUTIVE TWIN STUDIO
DELUXE 1 BEDROOM UNIT
EXECUTIVE 1 BEDROOM UNIT
2 BEDROOM UNIT
Enquire about our 2 bedroom motel unit – an Executive 1 Bedroom motel unit with adjoining doors to an Executive Studio. Sleeps up to 6 guests. Two available. Bookings by enquiry onlydirect to Motel.

We invite you to look around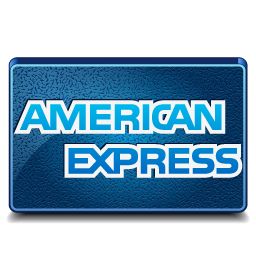 A 4% surcharge applies when
paying with Amex or Diners.

Availability