In association with the Country Cafe & Playland
149 London Street, Whanganui
06 262 7070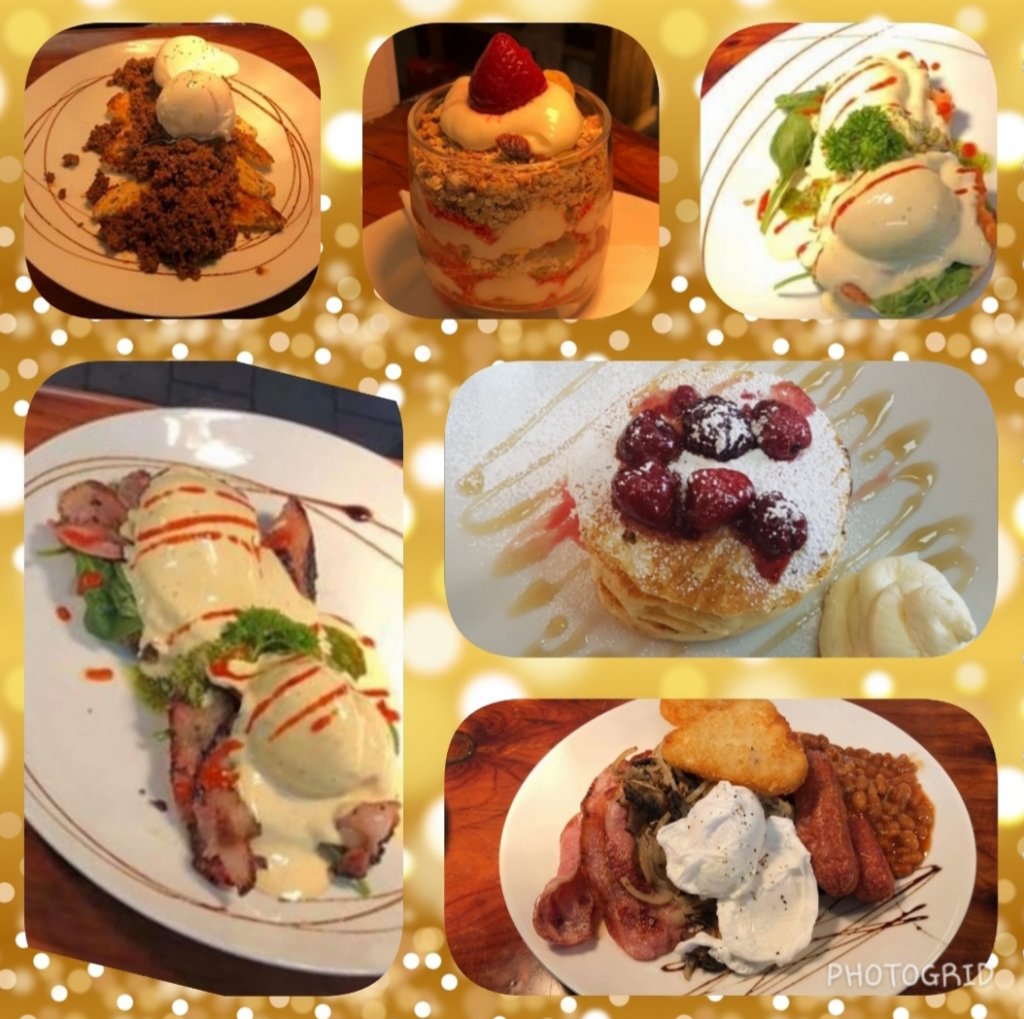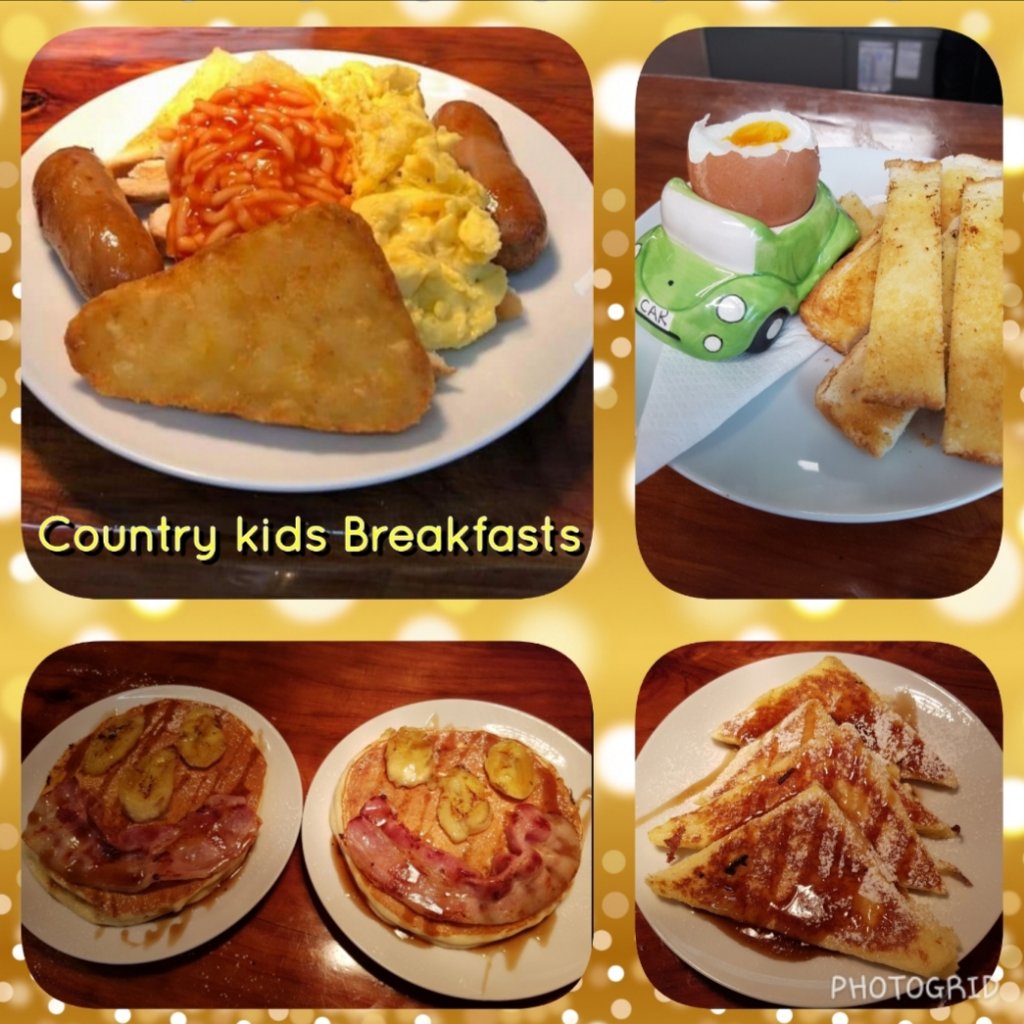 Breakfast Menu
Country Full Breakfast $20
Toast, bacon, fried eggs, sausage, hash brown, fried mushroom, onion and baked beans
Bacon and Eggs $13
Bacon and eggs. Served on multi grain toast. Egg choice (Poached, fried or scrambled)
Eggs Benedict $16
Poached eggs with; bacon or salmon or spinach Served on English muffins with hollandaise sauce.
Pancakes $16
Banana, maple syrup, bacon and cream OR Berry compote and cream
Omelette $16
With your choice of 3 fillings; Spinach, ham, cheese, mushroom, tomato, onion
Mince on Toast $16
Savoury mince on toast served with poached eggs.
Porridge $13
Served with; Berry compote, Or Cream and brown sugar
House Muesli $13
Berry compote, yoghurt and muesli served layered in a glass.
Breakfast Extras
Bacon $1.50 Egg x2 $2 Fried onion$1.50 Mushroom sauce $2 Hash browns (x2) $3 Tomato $1.50 Sausage $3 Cream $1
We invite you to look around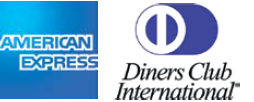 A 4% surcharge applies when
paying with Amex or Diners.

Availability