Aotea Motor Lodge offers room service to full dining facilities for your Wanganui motel stay. Whether you require room service and/or full dining facilities, we can satisfy your appetite for breakfast, lunch or evening meals – and we'd be delighted to provide a packed lunch if you want "something on the go". Menus are available in all our motel rooms or you can view them online here.
Cooked breakfast *$20
*Plus $5.00 room service charge for delivery of breakfast to room
Click here to view our Breakfast menu
Click here to view our Tea Break menu
Click here to view our Working Lunch menu
We invite you to look around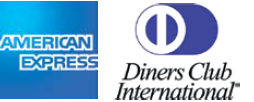 A 4% surcharge applies when
paying with Amex or Diners.

Availability