Some call it the "Southern Hemisphere's Isle of Man". If you're looking for excitement on Boxing Day (December 26th) the the Whanganui Cemetery Circuit is the place to be. It's been operating since 1951 and has thousands of visitors each year.

More information

http://cemeterycircuit.co.nz/


.
We invite you to look around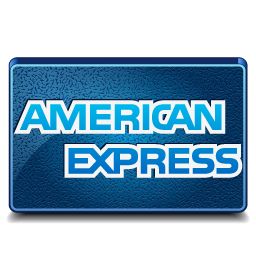 A 4% surcharge applies when
paying with Amex or Diners.

Availability