Looking for something to do this Saturday? Whanganui's Market by the River is an excellent outing and right beside the river so you can also do some shopping in the city after you buy some crafts or farm fresh food.

More information

http://therivertraders.co.nz/


.
We invite you to look around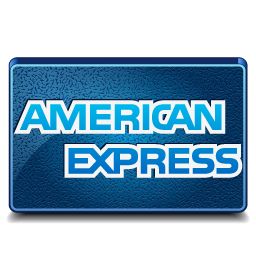 A 4% surcharge applies when
paying with Amex or Diners.

Availability