If you're from out of town but need to stay connected Whanganui is part of the Inspire Net Free Wifi network which is New Zealand's largest free wifi netowrk. We also have many locations, including our motel, that also provide free wifi.

More information

http://whanganuinz.com/cat/wifi/


.
We invite you to look around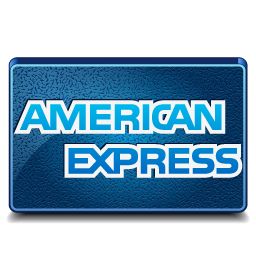 A 4% surcharge applies when
paying with Amex or Diners.

Availability