People come from all around the world to do the Tongariro Crossing, but there are many other wonderful walks from 10 minutes to 6 hours which are just as outstanding, some may even say better! The Skyline, Crater Lake and meads wall are all spectacular hikes starting high up at the Whakapapa ski field on Mt Ruapehu, the highest Mountain in the north island. There are the summit trips to Mt Tongariro, Mt Ruapehu and Mt Ngauruhoe (Mt Doom from the Lord of the rings).

More information

http://www.nationalpark.co.nz/


.
We invite you to look around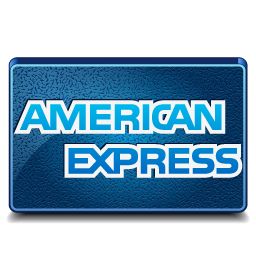 A 4% surcharge applies when
paying with Amex or Diners.

Availability