Just 5 minutes from the central city, Virginia Lake is fantastic for a leisurely stroll (25 minutes), a beautiful spot to renew your vows or on Christmas Eve it is the venue for hundreds of locals to sing carols together. It's a safe location frequented by families and tourists.

More information

http://whanganuinz.com/item/virginia-lake/


.
We invite you to look around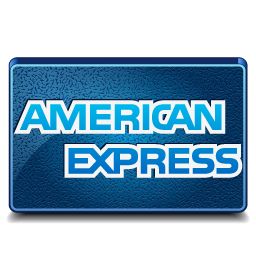 A 4% surcharge applies when
paying with Amex or Diners.

Availability