One of my first memories of Whanganui is the Durie Hill Elevator and Tower. Walking down the pedestrian tunnel that leads to elevator makes you feel like Maxwell Smart and the climb to the top of the tower makes you feel like you're conquering a castle in a foreign land. The Tower is a must see if you're in Whanganui and it's just over the bridge from the central shopping district.

More information

http://whanganuinz.com/item/durie-hill-elevator-and-tower/


.
We invite you to look around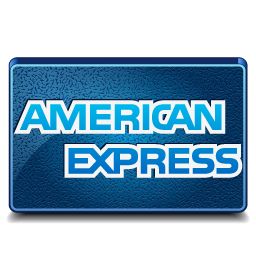 A 4% surcharge applies when
paying with Amex or Diners.

Availability